Like William Wallace says,
'Everybody dies, but not everybody lives'
. You would agree with me that he is right! A lot of people get carried away with living that they forget to enjoy the magical moments and neglect some of the most beautiful experiences passing them by!
Living is in two perspectives; one is to simply be alive; to be able to breathe – inhale and exhale. The second, which is the most important is true living. This entails experiencing amazing adventures, spending time with loved ones and enjoying life to the fullest.
There are several activities you can engage in to make life worth living. Here are 6 things we've put together that we suggest you add to your bucket list and engage in before you hit 50!
1. LEARN TO SWIM:
Aside from the fact that swimming is fun, it is a perfect way to improve your healthy lifestyle. The coordinated movement of the body in water helps to promote flexibility, reduces stress and relieves tension. Swimming is regarded by most health practitioners as a cardiovascular/aerobic exercise due to the development of the swimmer's stamina and muscle strength with the water acting as resistance.
2. LEARN NEW HOBBIES:
Picking up a new hobby can be a great way to have fun and make new friends. Some examples of fun hobbies that you can get into are cooking, playing games, reading, painting, sculpture, writing, sewing, coding, learning how to play musical instruments, photography, dancing, knitting etc.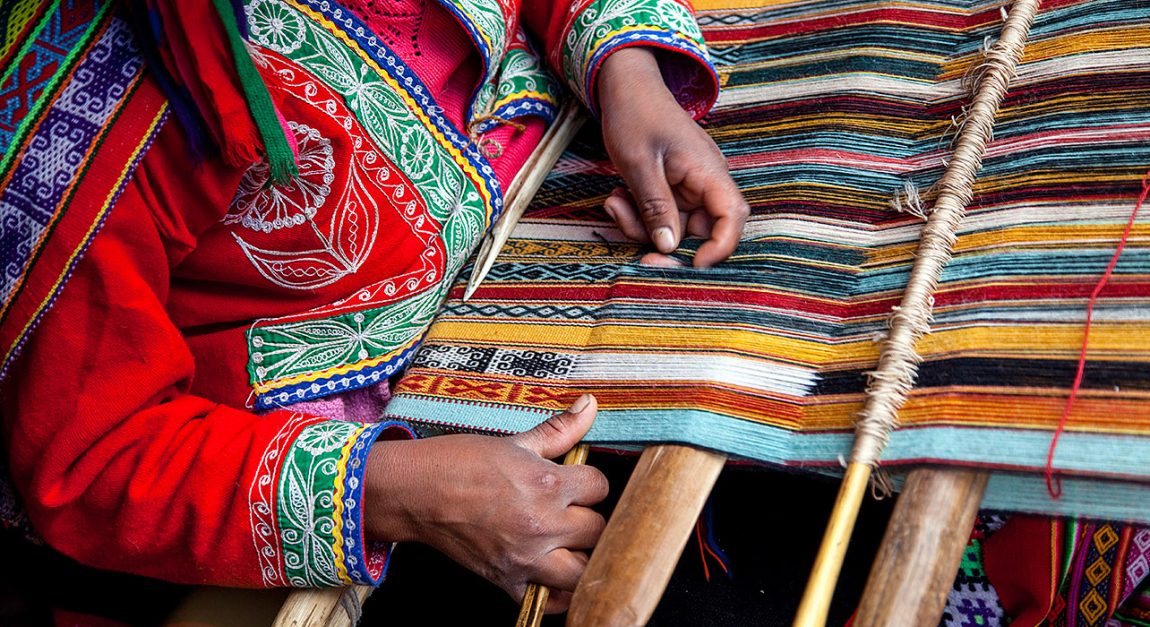 3. VISIT FUN PLACES NEAR YOU:
You will be amazed at how many fun places are right within your confine if you look closely. Visiting fun places in nearby cities or states with close buddies would give you the much-desired energy you need to face life's deepest challenges and that makes the rest of life easier and better. Do you know what the best part is? You don't need to break the bank to have fun at these places. The first step you need to take is to search online to find out the closest places near you or simply ask a friend!
4. GO ON TRIPS WITH FRIENDS / FAMILY:
We get so knackered by news and happenings around us that we forget to appreciate the little things that matter the most – spending quality time with loved ones. One of the best ways to achieve this is by going on trips with loved ones or friends in your circle. Travelling is quite adventurous and is a great way to unwind and have fun.
5. DO SOME VOLUNTEER WORK:
Volunteering to work with/for a non-governmental organization can be fun. You get to connect with people from all walks of life, make new friends, expand your support network and improve your social skills. Moreover, research has proven that volunteering improves your mental and physical health. Giving to others whether physical or in-kind combats depression, keeps you mentally stimulated and provides you a sense of purpose. The happiness you get from doing some volunteer work cannot be overemphasized.
6. CREATE A PHOTO ALBUM OF YOUR LIFE JOURNEY:
All the goofy pictures of you and your buddies, your travel history and precious moments captured in photos can be properly illustrated in a photo album (also known as a scrapbook). Making scrapbooks can be so much fun! You don't have to worry about whether it is aesthetically pleasing or not. Just do it the way you like it! Another perk of scrapbooking is the emotion and feeling it evokes when you flip through it. One simple word to describe it is …nostalgic!
After all is said and done, bear in mind that life is short and the last thing you want to do is live your later years wishing you had explored and done certain things in your prime. In the end, it is not the years in your life that count rather the life in your years!